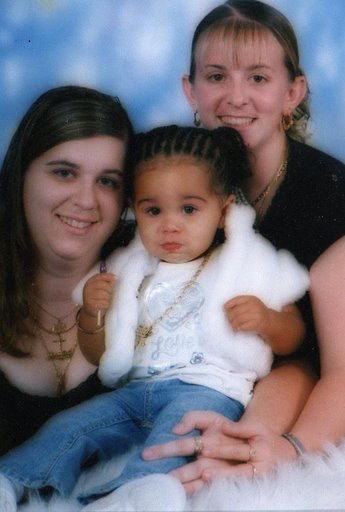 Family
These are my cousins Jennifer, Makayla (Jen's baby), and Danielle. They are my favorite part of my mom's side of the family!! (except for my grandma, haha). I love them with all of my heart!

Brian
This is my cousin Brian. He's on my dad's side. He is the best guy cousin you could ever have. He tries to act like he is tough, but he is a wuss. Nah, just kidding. He's a good kid, though.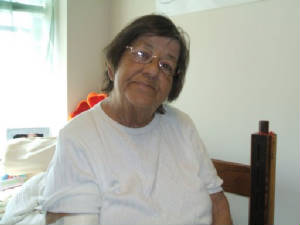 Angie
This is my Grandma Reaney. She is my number one love. She means the world to me! I don't know what I will do without her one day.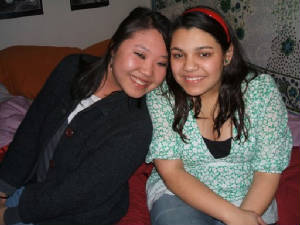 Leah and Jessie
I used to work with these girls at K-Mart and we've stayed pretty good friends ever since. Leah is my sexy-love, for sure. Haha. This was taken at Jessie's 21st b-day party back in January.