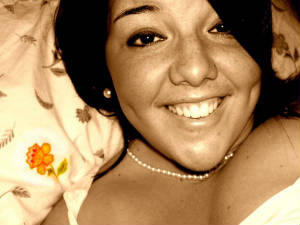 Looking Sexy
It's me... like you didn't already know. Looking too cute. Haha. I love changing the colors on my pictures. It makes the time fly by when I should be studying.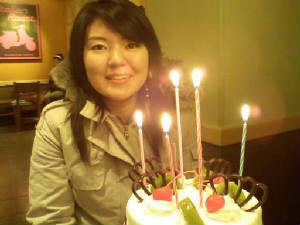 Sera
This is my Sera Kim back in Korea. I also met Sera my first year at MGC. She became one of my best friends ever. We keep in touch and well, I think I'll keep her as a friend forever, haha.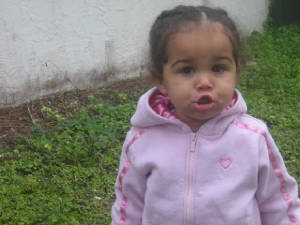 Makayla!
Here's little Makayla! She's not even 2 yet! She is so adorable! I wish either she lived in Georgia or I lived in Florida so I could be around her all the time. She almost makes me want to have one of my own! Haha... ALMOST!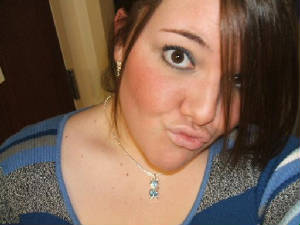 The End...
Ok, so you've reached the last picture. I know you are so sad. Haha. Well, like I said on the home page, check back every now and then. I'll change these pictures every once in a while when I get new ones!