Places I go like, every single day...

You know I am all up on MySpace and Facebook and if you don't have one or the other of those... you should get one. MySpace is better but Facebook is cool and easier to look up high school friends or people in your "network".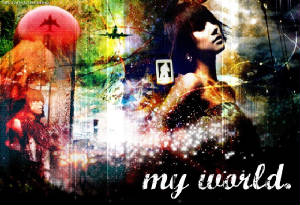 You'll have to look me up to add me to Facebook. (you know my name, haha)
These are my entertainment sites...