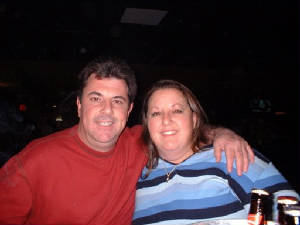 Dad and Madre
This night we went out to "Bill's Place" or... Silver Creek Saloon these days. Don't ask why, haha. But it was a very fun and interesting night...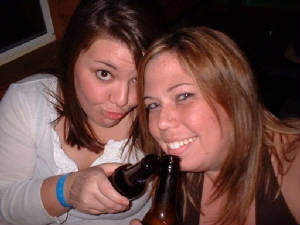 Me & April
I met April my first year at MGC. We lived on the same hall and became pretty good friends. She's in Valdosta now and this pic is from last year when I went to visit her. We went to Mellow Mushroom and they let me in as "over 21"! *Woot!* Haha.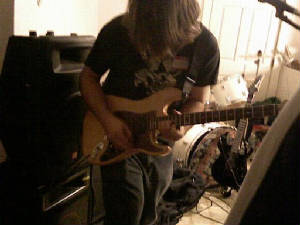 Ben and "For China"
This is Ben (my first boyfriend in 7th grade, haha) playing with his band "For China". They used to be called "Manic Panic". They're really good and do a lot of shows at Apex in Statesboro or at different house parties.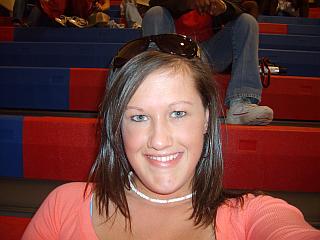 Jenny
This is my roommate, Jenny. I also met her my first year at MGC. She was April's roommate. We moved on up from a crappy dorm with community showers to private rooms and just the two of us share a bathroom. Yay! No more dirty showers, haha.